GrowTrail....Create your trail to SUCCESS.
It is a One-stop automated and real-time tracking solution for your business. It is easy to use and your data will be completely safe and secure.
Download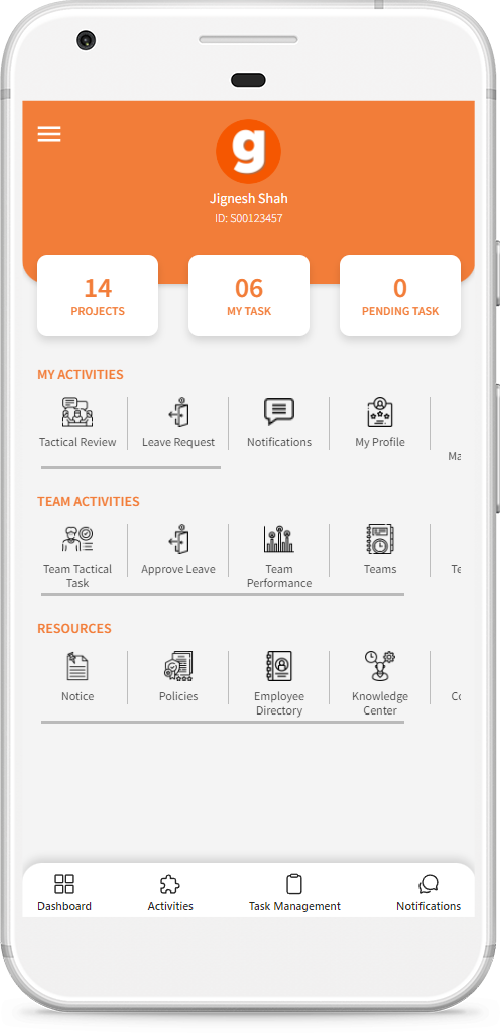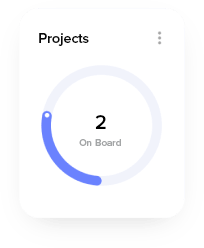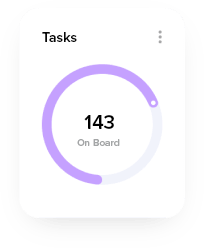 World Class Services
We use cutting-edge technologies behind the scenes. This puts an advantage over our competitors. We work with better accuracy and efficiency.
Affordable Prices
You don't have to invest your money and time in the development of software and maintaining it. So you only pay for what you use.
Great Support
We place so much importance upon our customer service we strive to turn our relationship with you into a true trusted partnership.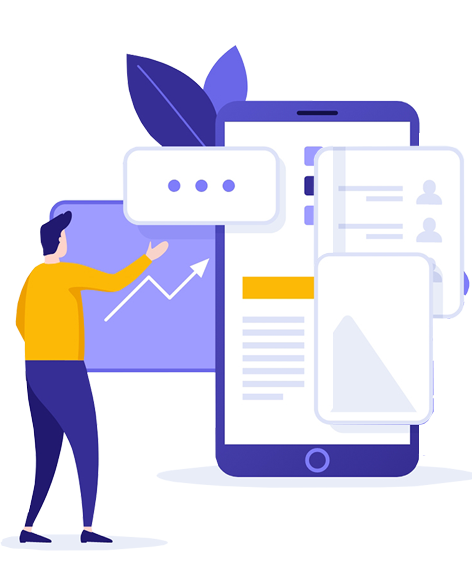 All in one solution
A solution for all businesses on the go.
A solution for big and small businesses on the go. It requires no past technological experience and is extremely easy to understand. It is quick, simple and available on ONE SINGLE DASHBOARD, and we also customize those for you. Get the power to take your business to the next level.
Employee Activities
Human Resource
Employee Self Services
Quick and simple
Easy to use and your data will be completely safe and secure.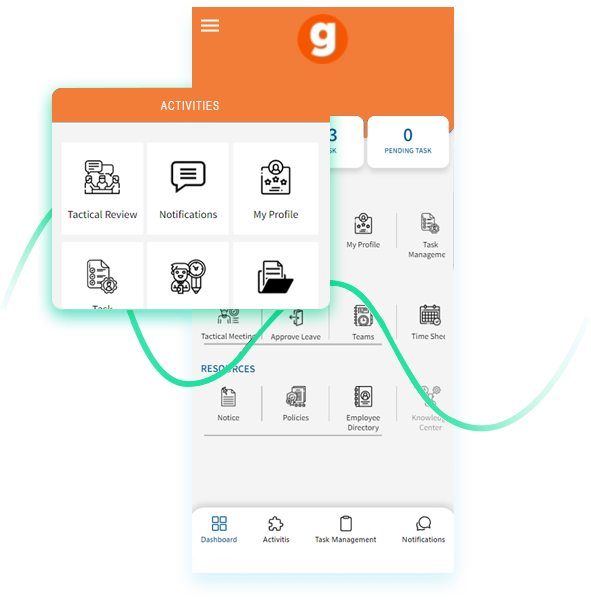 Visit Our Apps
App Screenshots
TESTIMONIAL
Our Happy Users
Know Us Through Words of Our Esteemed Clients
P Vijay Kumar
Web Designer
Web design is a skill that's in-demand in many types of organisations, from charities to startups, giving you great flexibility and the opportunity to work on high impact projects.
Sk Asifur Rahaman
Team Leader
A team leader leads, monitors, and supervises a group of employees to achieve goals that contribute to the growth of the organization.
Suman Kalyan Nag
Web Development
A Web Developer is a professional who is responsible for the design and construction of websites. They ensure that sites meet user expectations by ensuring they look good,
To Get Services, Contact Us
Subscribe now to get company news.