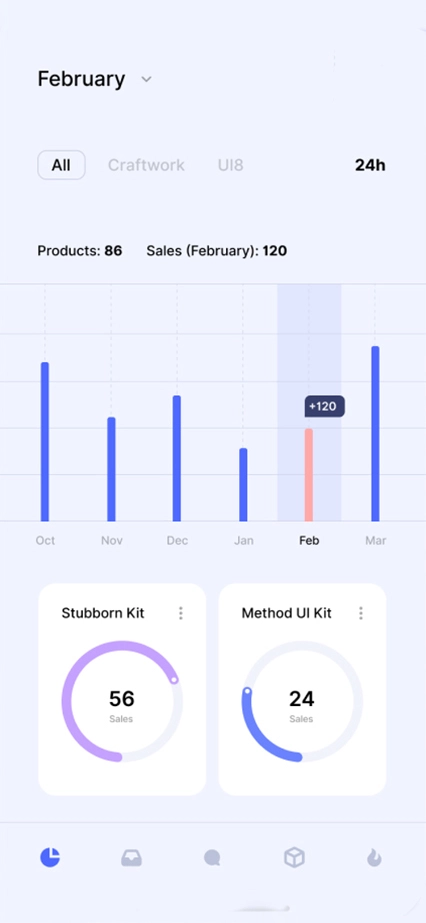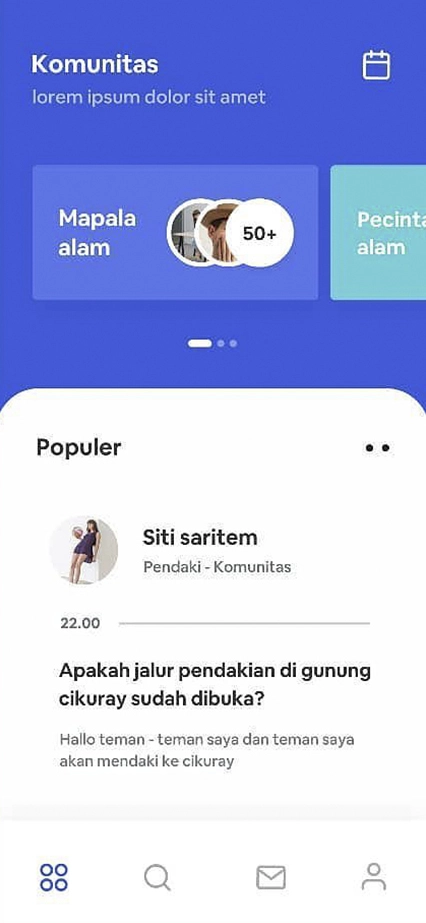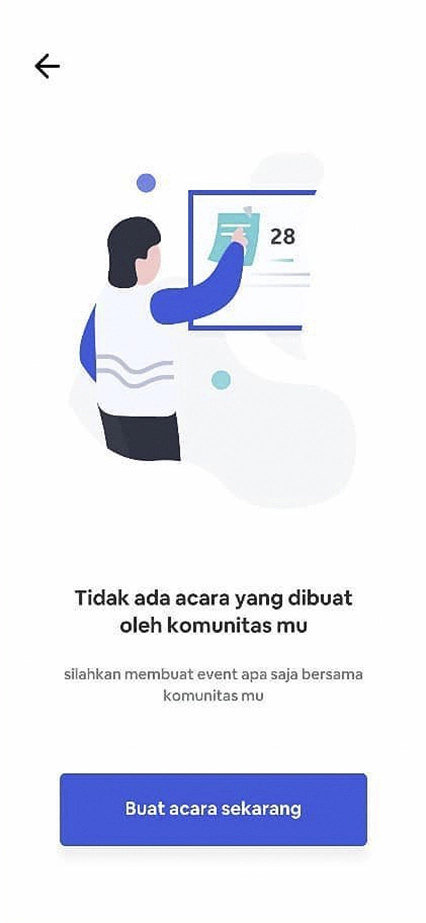 Create your Trail to Success
GrowTrail brings in unique sets of tools to achieve your team and organizational goals but setting them clearly and tracking the goals on regular basis to achieve the same.
Download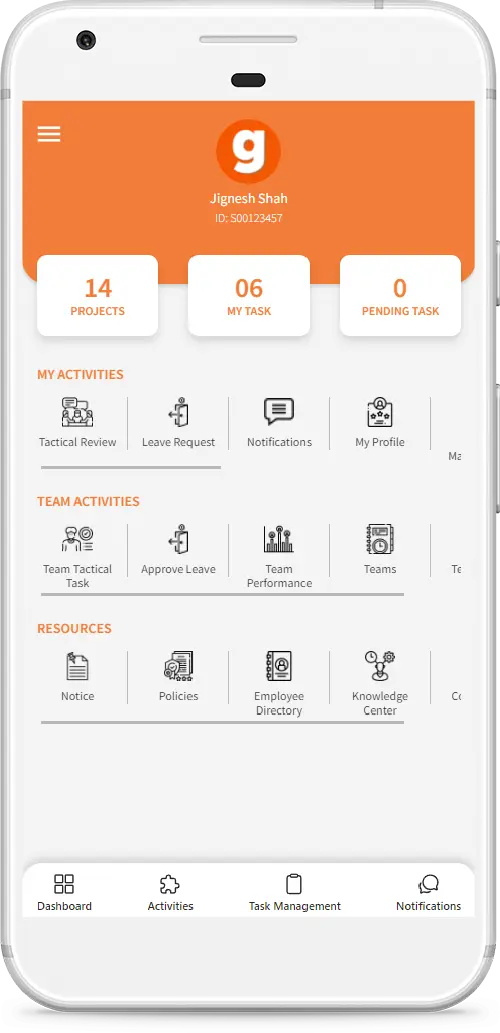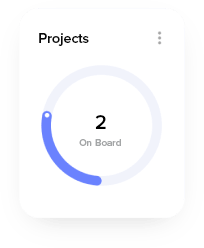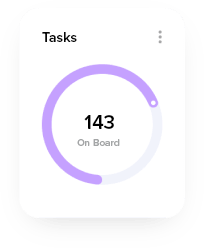 SET
Set your goals properly into the system which has to be Measurable and time-bound. This will give immense clarity to each person in the system.
TRACK
Track your actions and outcomes on a regular basis against your Goals. This will always keep the team focused on their Goals
GROW
As each person stays Focused on their goals, the team will soon start achieving the goals and each individual and team will experience Growth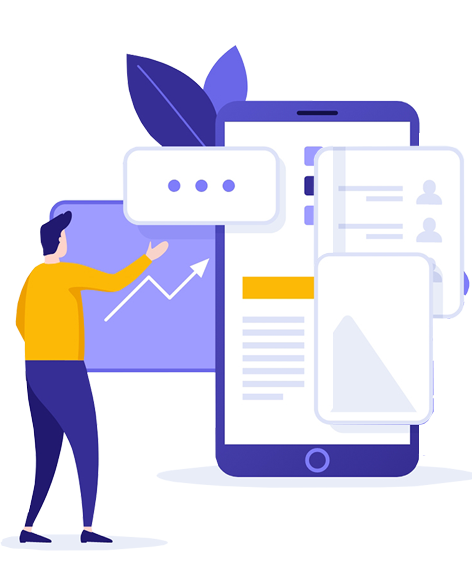 All in one solution
A complete solution to manage your teams efficiently
A solution for Small and Mid Sized businesses to manage their team on the go. It requires no past technological experience and is extremely easy to understand where Goals are Achieved but setting them in the System clearly and constantly tracking progress. It is quick, simple, and available on ONE SINGLE DASHBOARD. Get the power to take your business to the next level.
HR Activities
Team Activities
Lead and Sales Management
Employee Sales Service
Quick and simple
Easy to use and your data will be completely safe and secure.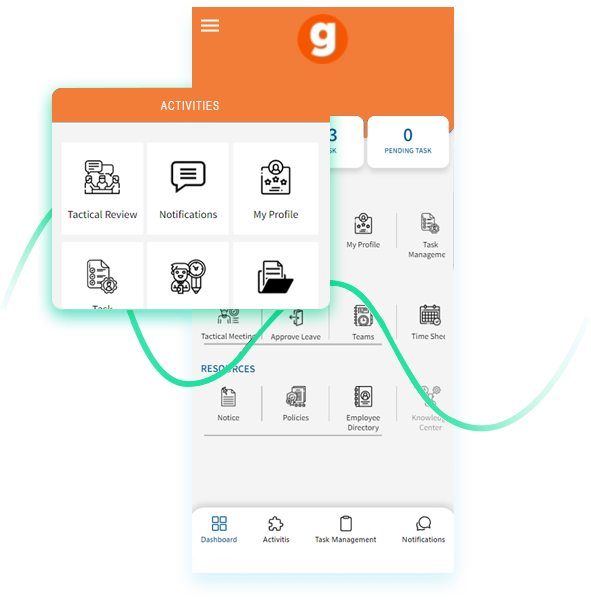 Visit Our Apps
App Screenshots
TESTIMONIAL
Our Happy Users
Know Us Through Words of Our Esteemed Clients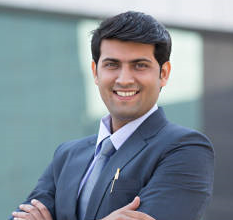 Sanjay Nandi
Marketing Director • Bluehorse Software Solution Pvt.Ltd
It´s very simple and easy process to create added value for our business.

P.Vijay Kumar
C.E. O . Sonat Software
We're getting precious feedback from our customers and more leads with the help of the reviews. The service is great! Highly recommended!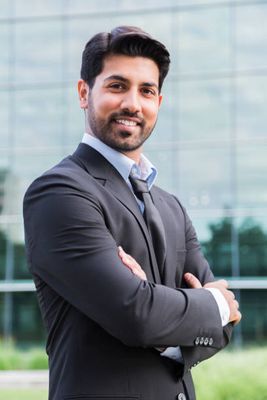 Sandip Sharma
Marketing Manager Small-Business
Platform is super easy to use and is getting better and more versatile all the time!
To Get Services, Contact Us
Subscribe now to get company news.